What can $2-4 million get you on the Westside of Los Angeles for single family homes?
When looking for a new home, it's important to know how much "home" your money can get you. And chances are, home prices have changed since you looked last especially in an area as diverse and geographically broad as the Westside of Los Angeles.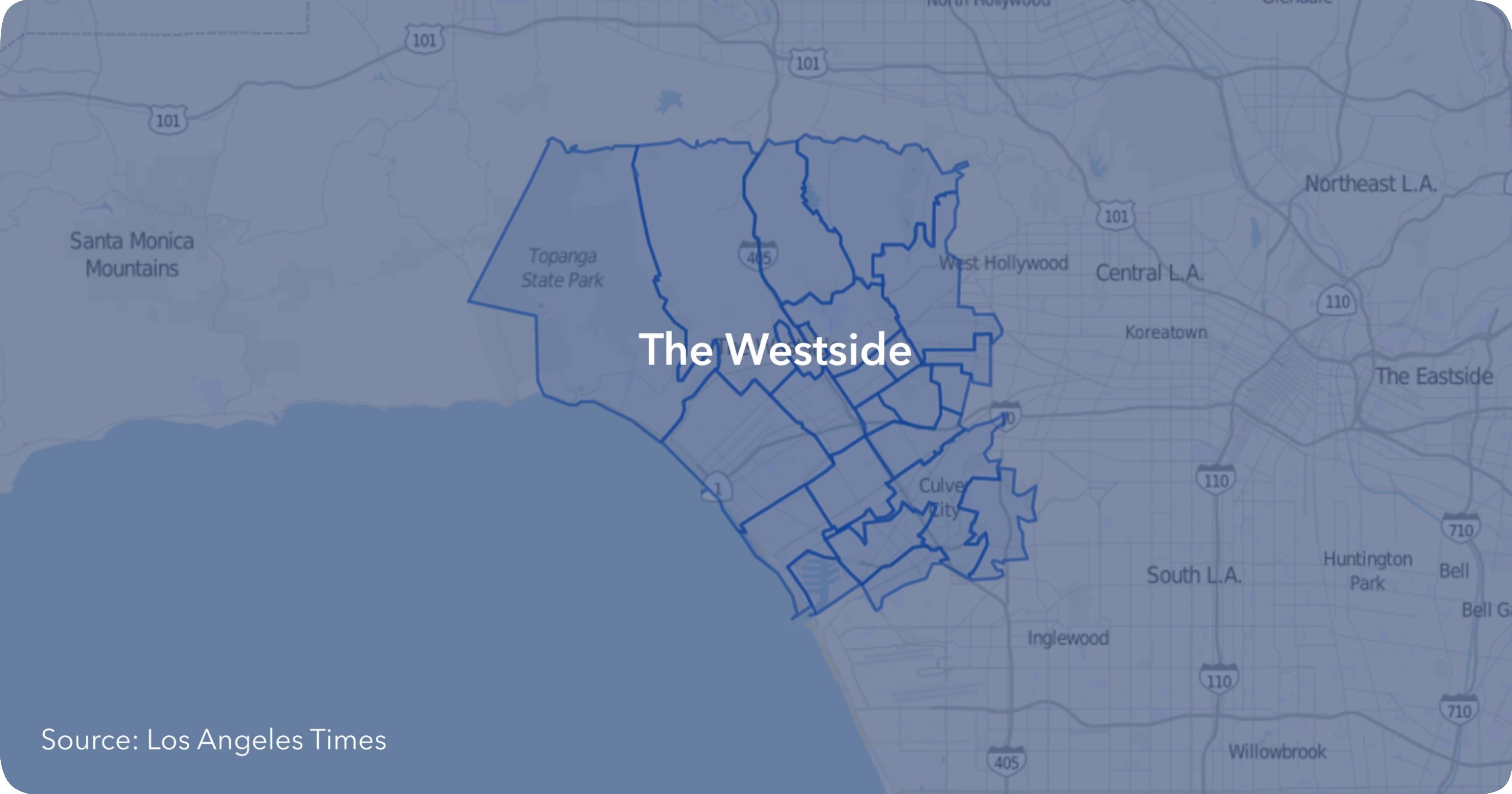 From Pacific Palisades, Brentwood and Bel-Air in the Northwest corner to Pico-Robertson and Ladera Heights in the Southeast corner to Santa Monica and Venice in the Southwest corner, we've covered each of the Westside's 22 unique neighborhoods.
See exactly what $2-4M can get you for Single Family Homes on the Westside: